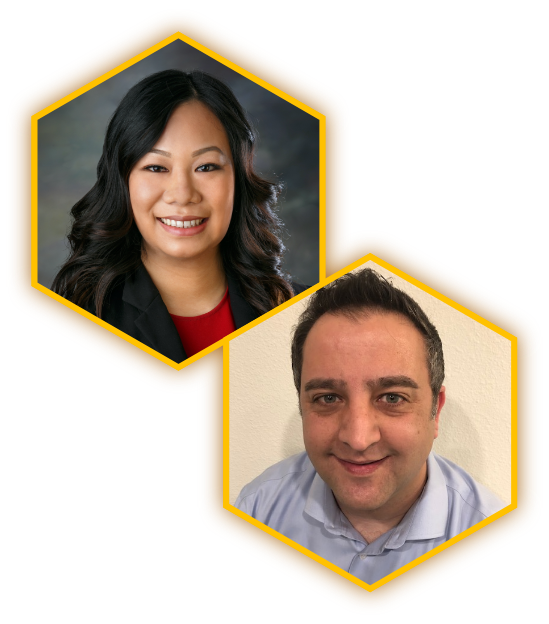 Enterprise Risk Protection Executive Summit
Tuesday, September 28, 2021  |  10:00am
Victoria Nguyen
Staff Attorney, ALTO USA
Victoria Nguyen is a staff attorney at ALTO USA. Her region primarily focuses on the Los Angeles Metropolitan Area. Victoria handles ALTO US's Rite Aid, Walgreens, and Northgate Markets accounts. Her work includes acting as a victims' rights counsel for ALTO USA's retail clients, bridging the gap between retail clients, law enforcement, and prosecutorial agencies.
Victoria joined ALTO USA's team in October of 2020. She is a graduate of Siena College and Trinity Law School.
Ray Adams
Chief Operating Officer, ALTO USA
Ray Adams is Chief Operating Officer at ALTO USA and has been with the firm since 2019. Prior to ALTO,  Ray was Senior Vice President of Retail Operations, Analytics and Strategy at Acosta. He is a global operations leader and former Big-3 consultant with more than 20 years of management and leadership experience. His extensive domestic and international work has resulted in expertise in strategic planning, corporate development, operational improvement (including process improvement), sales and marketing, growth strategy and organizational redesign. In addition, Ray has broad sector experience, including consumer goods, restaurants, healthcare (med-tech and pharmaceutical), telecommunications, IT, energy, industrial goods and banking.
Reducing External Threats Through Collaboration
This session will provide background on some of external crime situations seen throughout retail and innovative mitigation strategies you can implement to reduce the occurrence of critical incidents.
Attendees will be provided the specific steps needed to better collaborate with law enforcement, prosecutors and the community to build lasting partnerships to address these concerns. and in doing so provide safer stores for their associates and customers as well as help to protect their brand image.
Northgate Markets and ALTO will  provide real-life examples of how a  focused and well-executed collaborative approach to addressing everyday retail crime threats has provided safer stores for their associates and customers as well as helped to enhance their brand image.