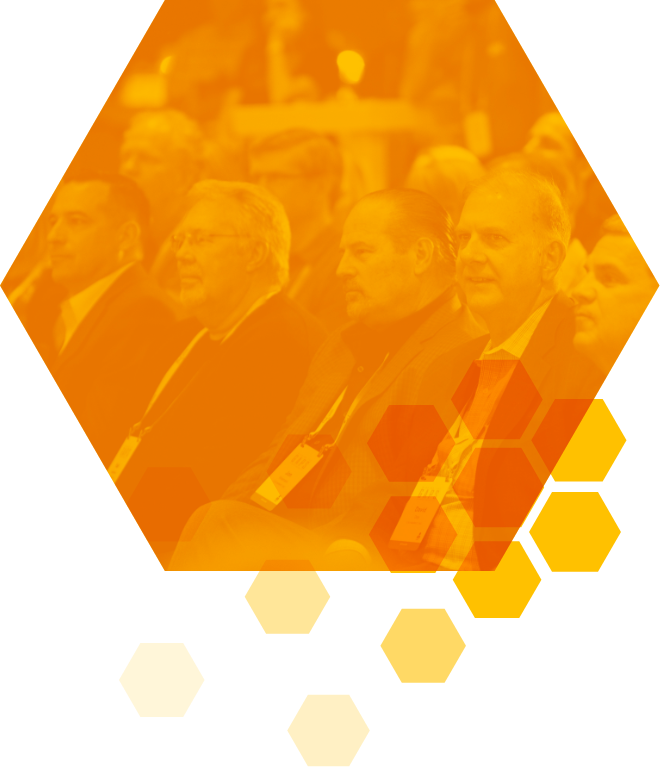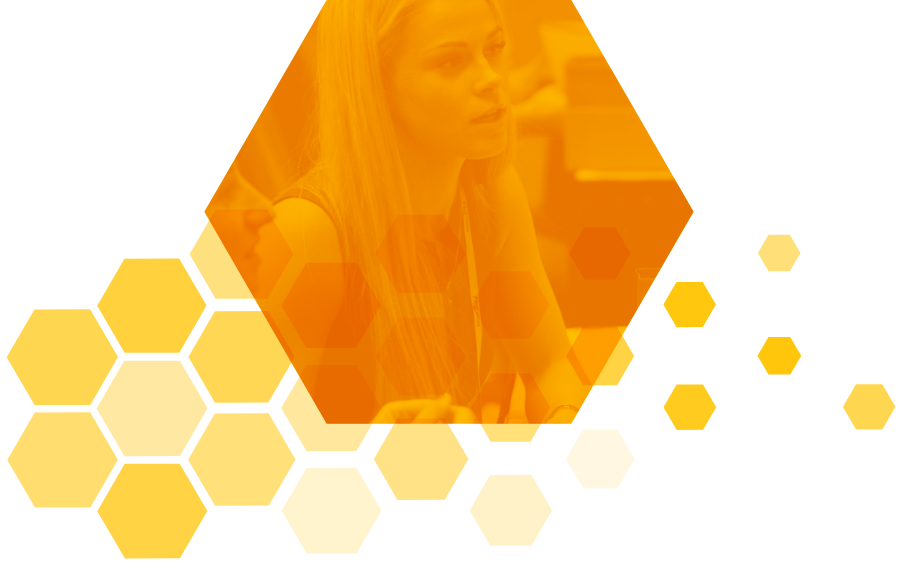 September 26 – 28, 2021 | Palm Springs, California
Where the California Grocery Industry Gathers
Each year, hundreds of professionals representing the broad spectrum of California's grocery industry convene at the CGA Strategic Conference to focus on collaboration and developing new approaches to their businesses. This year, perhaps more than any other, this event offers the ideal opportunity to reset your relationships and refocus on the strategies that will help your company thrive in the new normal.
The 2021 CGA Strategic Conference will be held in person, implementing the latest recommended safety protocols to assure the safety and comfort of all attendees. We eagerly await the opportunity to reconnect with colleagues and conduct business together again, but also take this moment to celebrate our industry's efforts this past year.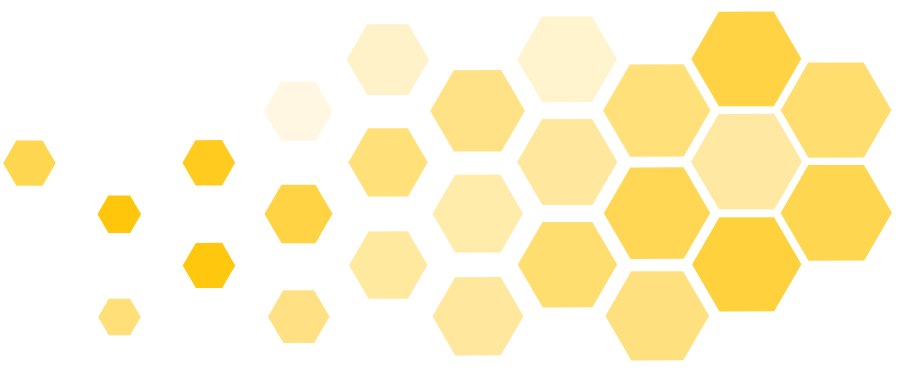 Emerging Better Together
The events of the past year spotlighted the essential nature of the grocery industry and our role in nurturing the health, safety and emotional wellbeing of our employees and customers. Sales strategies and stockrooms were stress-tested, while the pandemic altered the way we work, the way we consume, what we value and how we interact.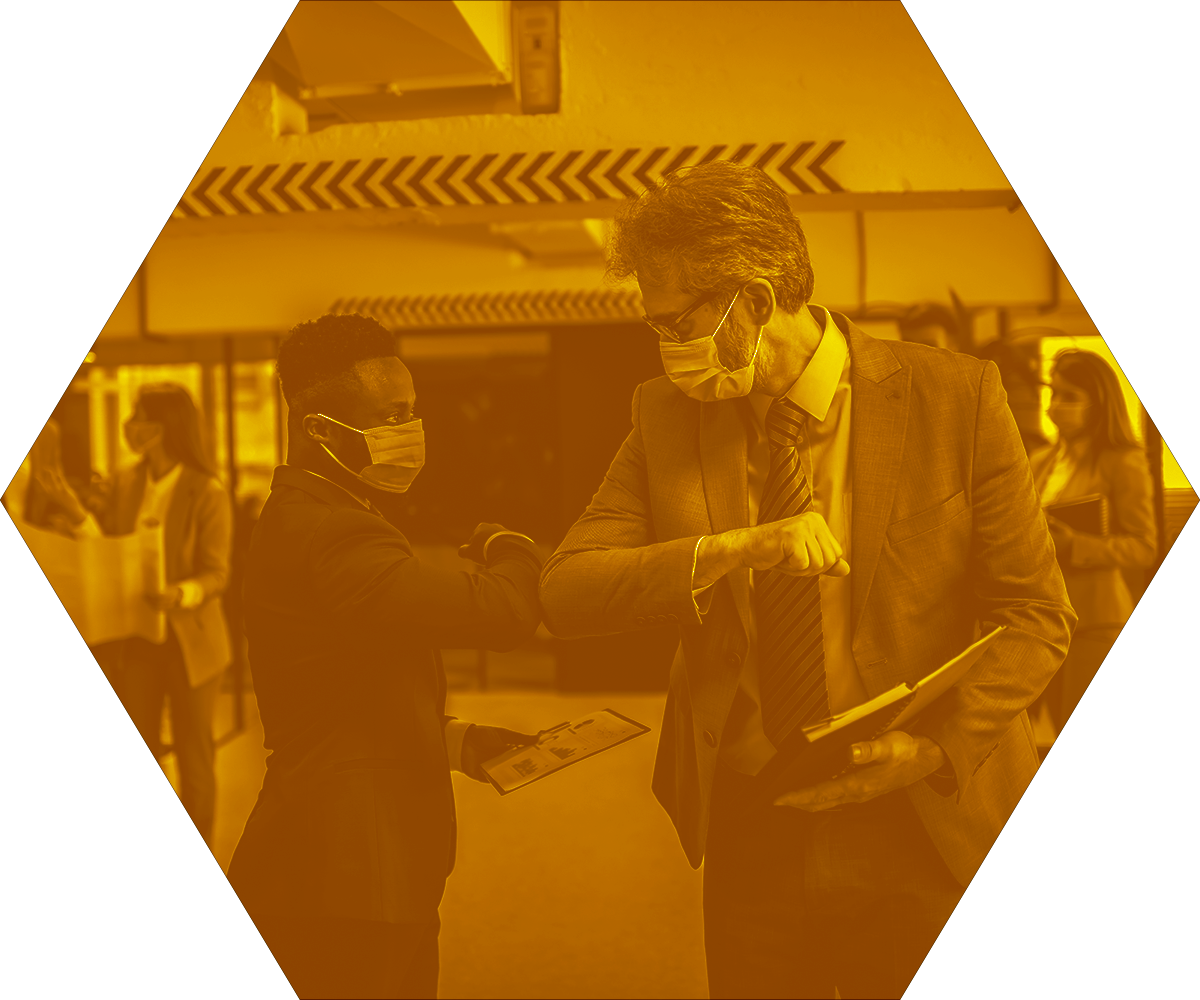 Gather Safely Together
The California Grocers Association is committed to providing a safe and worry-free attendee experience at the CGA Strategic Conference. Together with the Palm Springs Convention Center, Renaissance Hotel and Freeman Company, CGA will be implementing procedures that adhere to CDC, state and local event guidelines. For more information on what to expect, visit our Attendee Safety Policies page.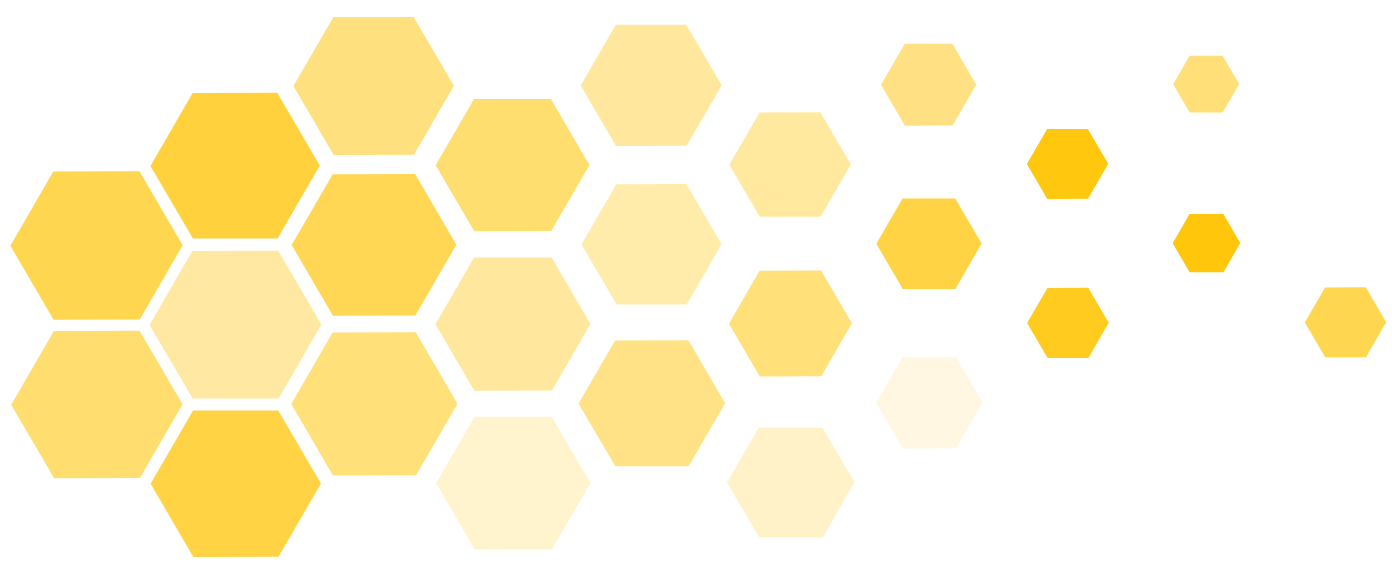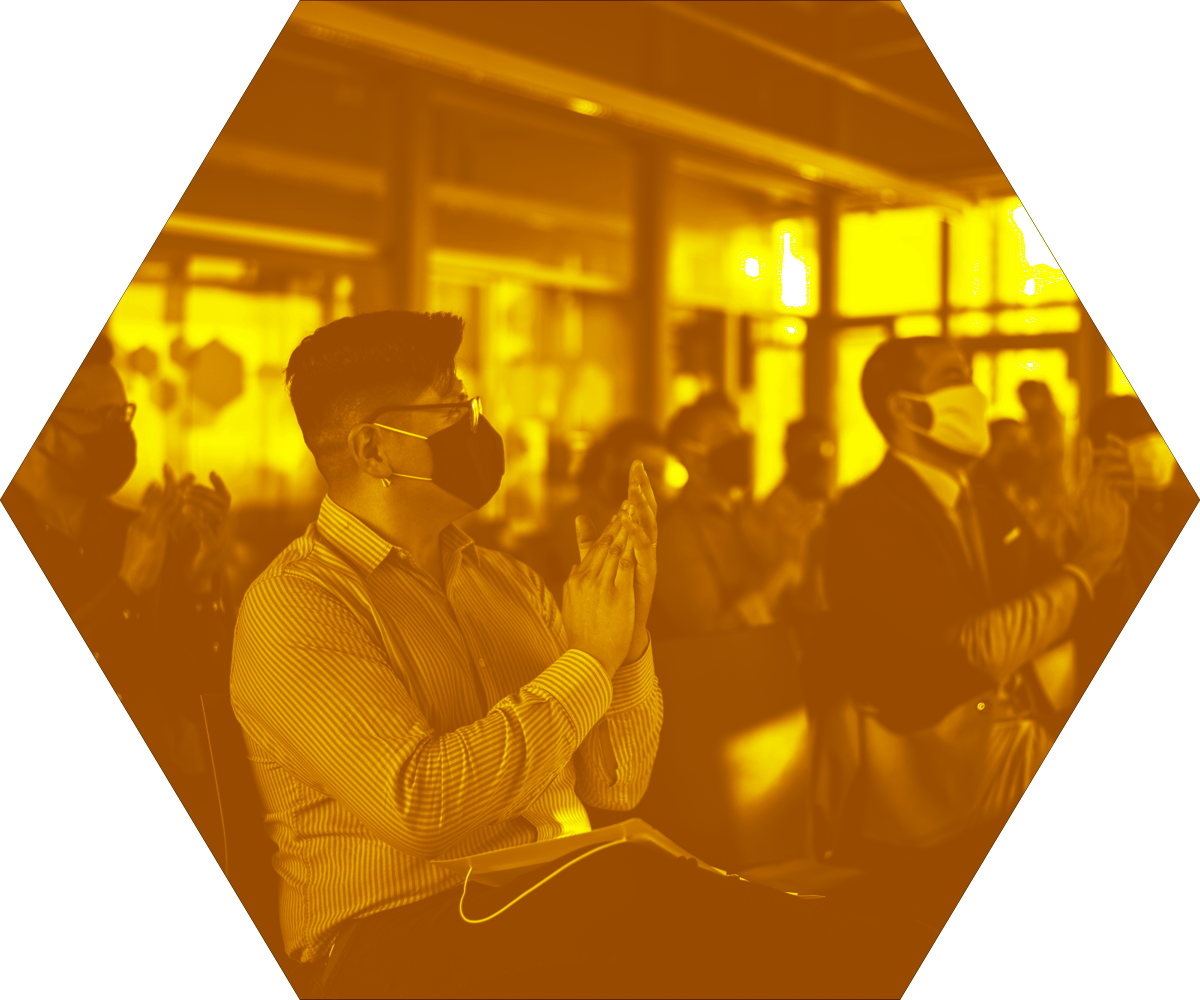 The CGA Strategic Conference
While attending the CGA Strategic Conference you will binge on the business of grocery.  You will spend three days learning about the recent trends that have reshaped the industry and reintroduce yourself with the colleagues and partners that support your success.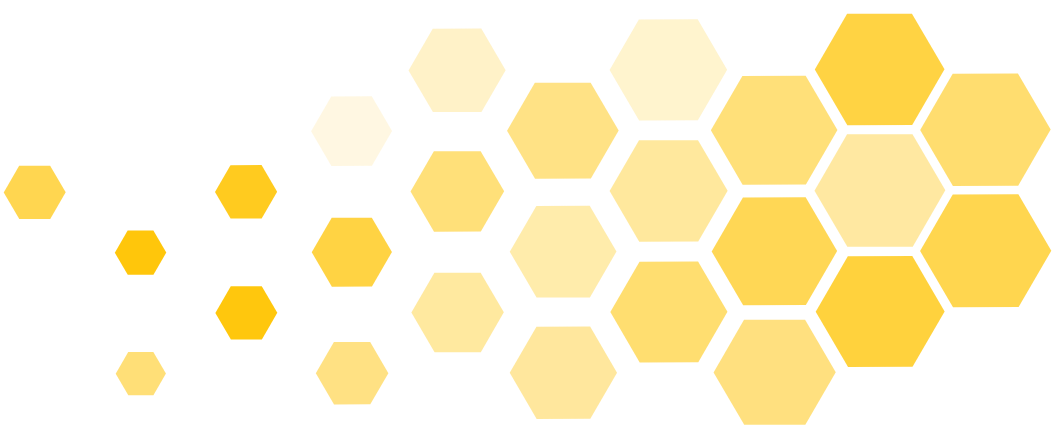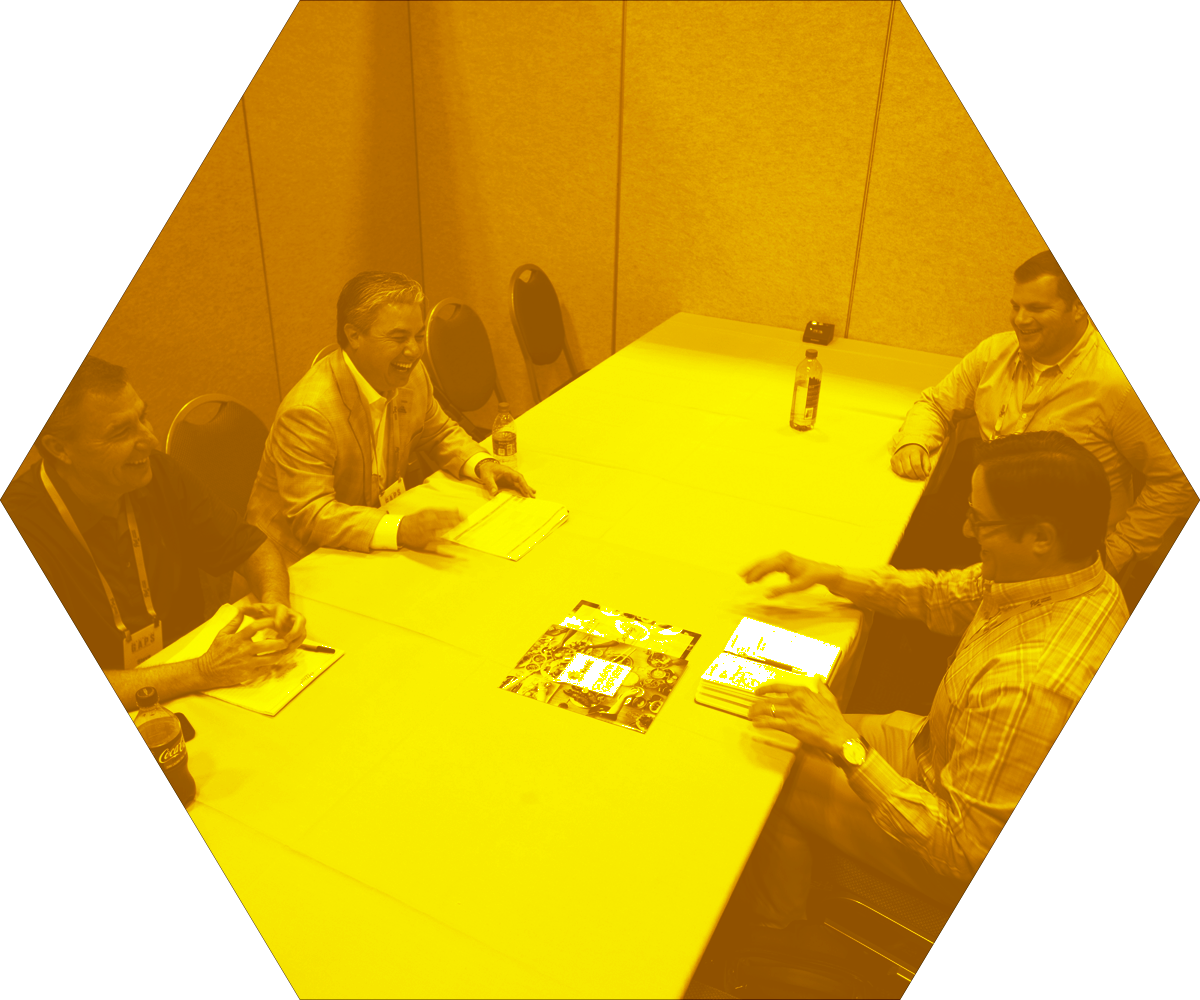 Emerging Brands
CGA has created a unique opportunity for food entrepreneurs and emerging brands looking to break into the lucrative California grocery marketplace. Through a series of interactive webinars, you will learn the important factors to consider and how best to position your brand for success. The educational program will culminate at the CGA Strategic Conference with retailer buying meetings where you will make your pitch to key decision-makers.
Grocery Retailers
Each year, the CGA Strategic Conference helps you strategize your business for the coming year and connect you with the partners that will help you achieve your goals.  This uniquely configured event attracts more than 300 retailers for tailored education, personalized vendor meeting schedules. Explore the pages of this website to uncover who attends this signature gathering, and specialized content for grocery loss prevention, safety & risk management leaders.
Brands, Wholesalers & Vendors
We've replaced the traditional trade show experience with a uniquely productive opportunity to conduct meaningful appointments with your top, California customers. The Strategic Conference's signature pre-scheduled customized meetings, will connect you with representatives of retail procurement teams from across California.  Use the links below to take a peek at who is sponsoring this year's conference or learn about the benefits of becoming a sponsor yourself.