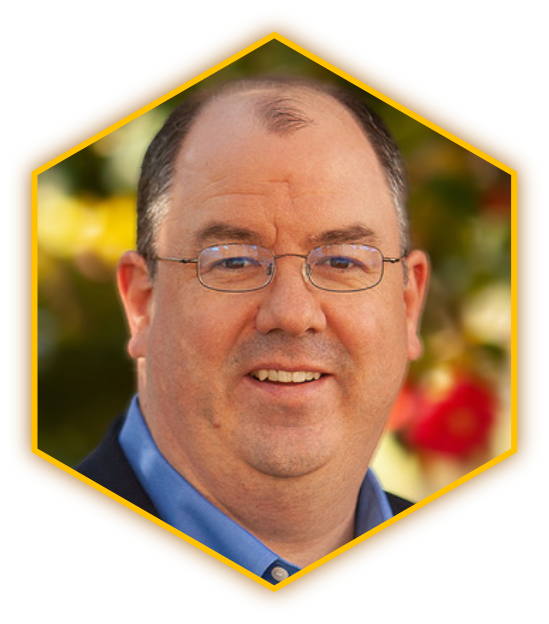 Enterprise Risk Protection Executive Summit
Monday, September 27, 2021  |  3:00pm
Tim James currently serves as CGA's Director of Local Government Relations. In this role he oversees policy and political engagement across California's 482 cities and 58 counties. Prior to joining CGA Tim worked as a business advocate for state and regional business associations and as staff for elected officials, including serving as Chief of Staff to a Sacramento County Supervisor. Tim studied political science at CSU Sacramento, is a graduate of the Federal Bureau of Investigations Citizens Academy, and has lead the California League of Cities Partners Program.
State of Play – Legislative Update
Decisions in the State Capitol and in City Halls across California are impacting the grocery industry in new and different ways. With a supermajority of power in the State Legislature and local governments more empowered to regulate business, the grocery industry is seeing mandates in unexpected areas and a lack of intervention on issues where the industry needs support. Tim James, CGA Director of Local Government, will connect the dots on why the grocery industry is battling new threats and how to combat them. The discussion will include an analysis of the new face of California decision makers and the opportunities for the grocery industry to maintain sustainable operations in a fierce legislative environment.