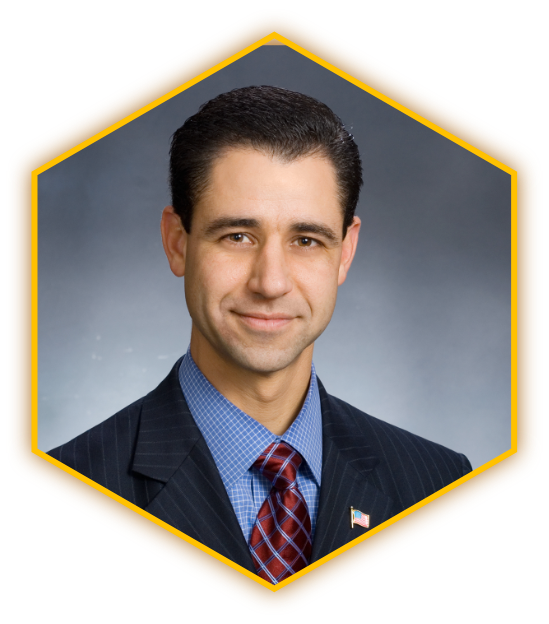 Enterprise Risk Protection Executive Summit
Tuesday, September 28, 2021  |  11:00am
Louie A. Brown Jr. is a partner in the firm of Kahn, Soares & Conway, LLP. He manages the firm's Government Relations Group representing clients before the California State Legislature and various state administrative agencies.
Louie specializes in providing clients with expert advice in maneuvering through California's complex legislative and regulatory process. He has written numerous laws and played key roles in negotiating legislation on a variety of topics.
Louie earned his Bachelor of Science Degree from California Polytechnic State University in San Luis Obispo, California and his Juris Doctor from the McGeorge School of Law.  He resides in Elk Grove with his wife and three kids.
CalOSHA – Safety First during COVID
The role of CalOSHA as California's safety regulators has placed it in an extraordinarily powerful position during the COVID pandemic. Faced with the technical and political pressures of regulating nearly every industry for COVID safe practices within a system that is designed to be nimble has complicated an already difficult task. Louie Brown of Kahn, Soares and Conway, one of CGA's state lobbyists, will share insights on the process and thinking of CalOSHA as it has struggled with its increased role. How we got here, what's happening now, and where we may end up in the new year are the focus of this insider's view into safety regulations in California.